May 7, 2020
Hats for Headway Gloucestershire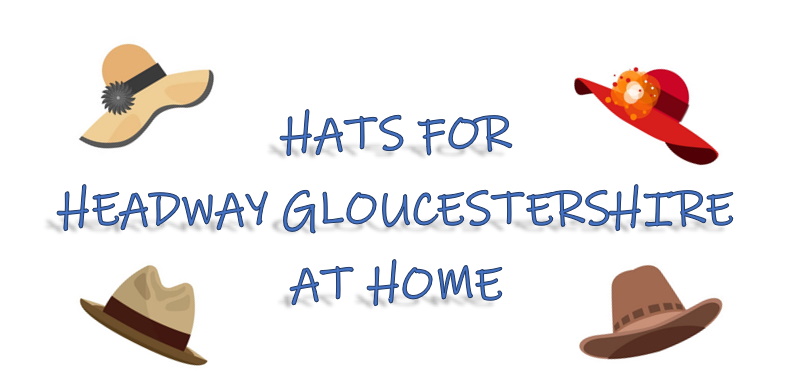 We would like to invite you to join us and take part in Hats for Headway at Home on Friday the 15th of May.
You can wear a hat you already own or you could even make one!
Take a picture of yourself in your hat to show your support and we can use it in our online gallery and Facebook.
We will hold a competition for fun and the categories will be:
1.Wackiest Hat
2. Lock-down Hat
3. Spring Hat
4. Headway Hat
5. Hat that isn't a hat, Hat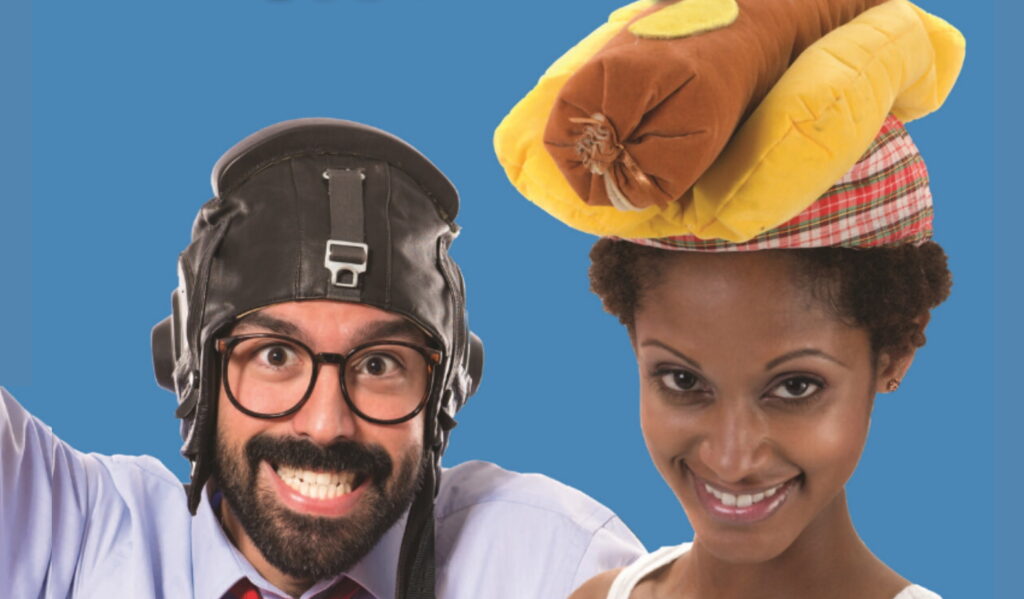 Winners will be announced on our online gallery and Facebook, and will receive a certificate.
You can also make a donation if you like. See the poster for details or click the link below.