Social and Support Groups
Groups Overview
We provide a relaxed environment within the community where individuals with a brain injury, family, partners and carers can meet new people and share experiences and support.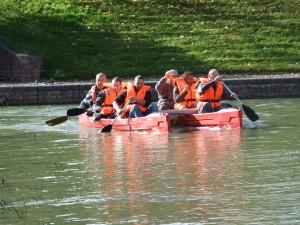 Carer's Meetings:
Our bi-monthly carers meetings offer an opportunity to meet new people, share experiences, offer and receive support in a relaxed environment.
Carers meeting 2022 dates:
Tuesday 5th July 10:30am – 12:00pm
Tuesday 6th September 10:30am – 12:00pm
Tuesday 8th November 10:30am – 12:00pm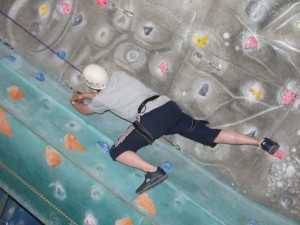 Training:
Our brain injury group offers an opportunity for peer support and group learning about the causes, impact of and recovery from acquired brain injury.