How you can help
We are a registered charity and need to raise money so that we can continue to offer our services.
The support that we receive from fundraisers, donors, companies, Trusts and Foundations is invaluable to us.
As more people survive acquired brain injury with medical advances year on year, the need for our service grows.
Your support can help us to make a positive difference to the lives of survivors of acquired brain injury.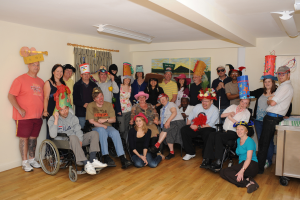 If you would like to make a secure, on line donation now then please click on the link below to open our BT MyDonate  page in a new window:-

Click a button from the menu on the right for ideas about how you can support us
If you have any questions, or would like to talk about other ways that you might be able to help Headway Gloucestershire, please call us today on 01452 312713 or email admin@headwaygloucestershire.org.uk